Now, a lot of factories are making replica Rolex watches, for example, Noob, ARF, GMF, DJ, BP, etc. Their products are absolutely in different quality. So, sometimes it is very confused for us to make a decision, because some beginners do not know which factory to choose from. Here I will write a basic guide on the top five best-selling Rolex replica watches in our market. These Rolexs are also the best quality ones. Hope this guide can help you.
Noob V9 Rolex Submariner 116610LN
Submariner 116610LN is the hottest Rolex watch. Among so many replicas from various factories, the best one I think is from Noob. Now the latest version is V9, and Noob is still making efforts to upgrade it. V9 116610LN could be equipped with a Super Asia 3135 or an Asia ETA 2836. Compared with Asia 3135, the Asia 2836 is more stable. So, here I recommend you to buy Submariner 116610LN V9 with Asia ETA 2836. The watch is fully made of 904L stainless steel.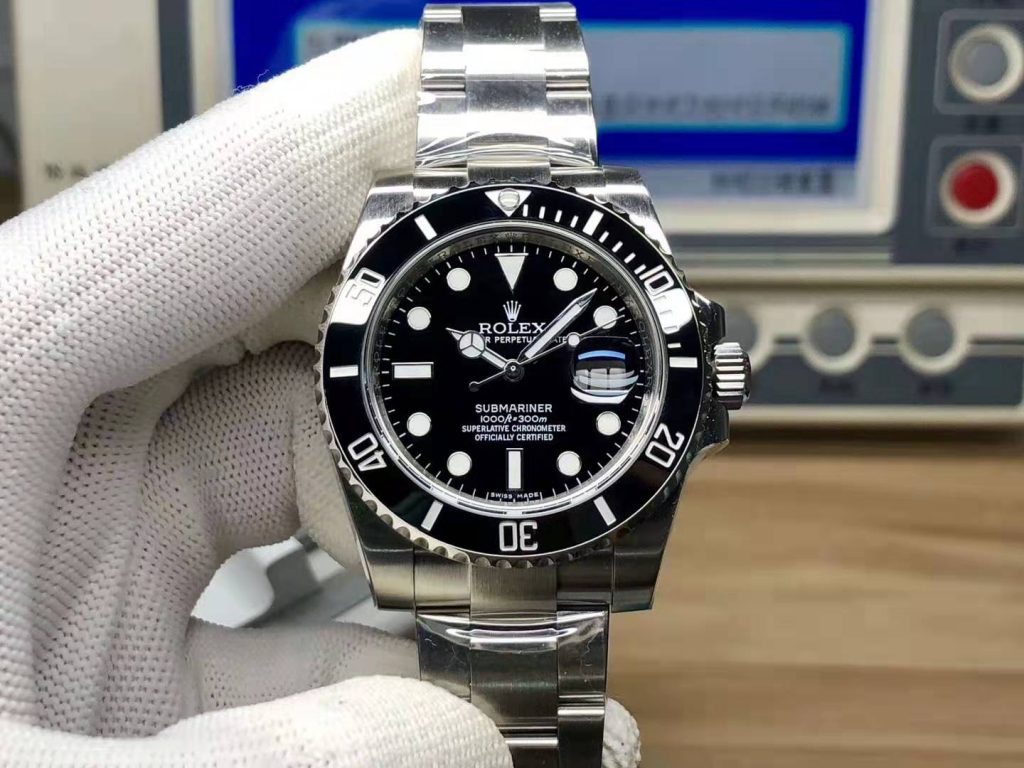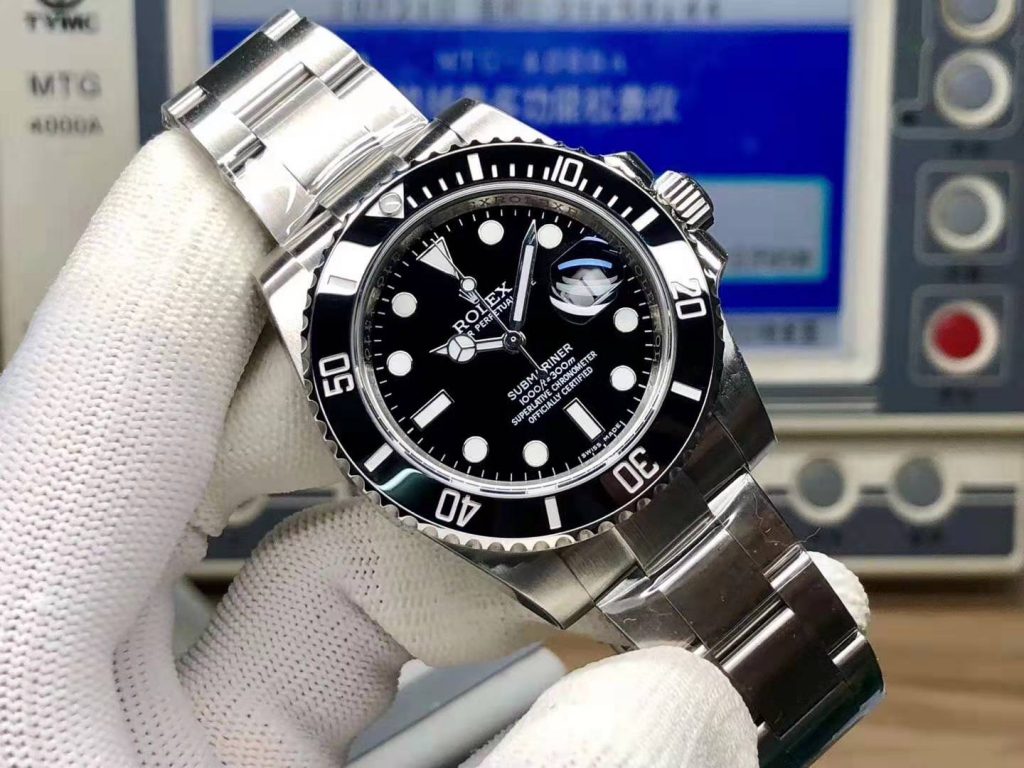 Noob V9 Rolex Submariner 116610LV
Like 116610LN, the latest version of 116610LV made by Noob is also V9. The watch is made of 904L stainless steel, case thickness is 13mm, which is the same as genuine. Green ceramic bezel is updated, bezel markers are filled with platinum. The watch also has Super Asia 3135 and Asia ETA 2836 movement options. I recommend the one with Asia ETA 2836.